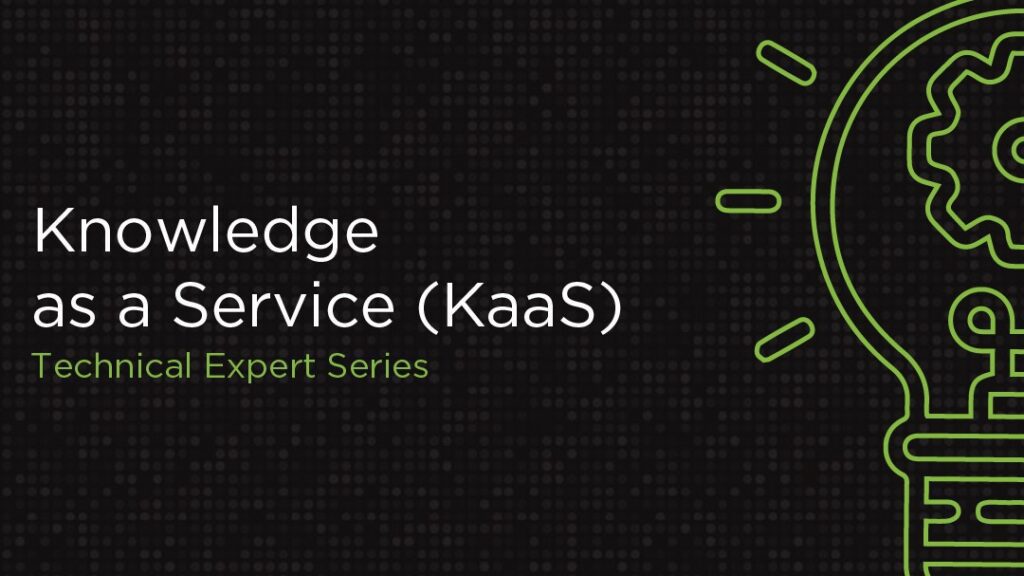 According to Gartner's predictions, "By 2024, organizations adopting a CSMA will reduce the financial impact of security incidents by an average of 90%."
Cyber Security Mesh Architecture (CSMA) is a network design that helps to protect an organization's data and systems from cyber threats. It is called a "mesh" because it is made up of interconnected nodes, or components, that work together to provide a robust defense against cyber attacks.
In a mesh architecture, each node is responsible for protecting a specific aspect of the network, such as a specific server or application. These nodes are connected to each other and share information about potential threats, allowing them to quickly detect and respond to attacks.
Overall, a CSMA helps to provide a multi-layered defense against cyber threats, making it more difficult for attackers to successfully penetrate an organization's network.
Join us for a brief discussion around CSMA and then we'll open it up for "ask me anything." What you'll take away from this session:
 What is Cyber Security Mesh Architecture (CSMA)?
Key considerations, benefits and stakeholders

How to get started and pitfalls to avoid
Next session, passwordless logins! Check out our session on NaaS here.
Replay also available as a podcast available on your favorite player.
Shannon Gillenwater, Director of Technology
Shannon applies a wide breadth of experiences and deep technology skills to craft technology solutions that help businesses be agile, operate efficiently and satisfy customers. An articulate collaborator and effective change agent, Gillenwater has led diverse teams in designing and deploying enterprise-scale data centers and global networks. Always searching the horizon for what's next, Gillenwater is a cloud-first adopter and now helps customers evaluate and develop software-defined solutions. Click here to connect.
Kyle Husted, Senior Solutions Architect
An experienced Virtualization expert, Kyle has achieved the highly sought-after VMware Certified Design Expert (VCDX) certification. He was the 48th person to receive the certification of which there are less than 300 certified globally. Kyle will leverage his 25 years of customer and partner experience in IT to assess business needs, IT design, and implement solutions offerings to provide positive business outcomes. Click here to connect.
Think of us as KaaS (Knowledge as a Service). If you have specific questions or an idea for a future topic, submit it to info@mobiuspartners.com.