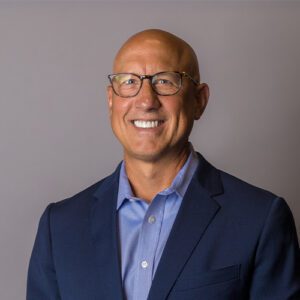 Rob joined Möbius Partners' leadership team in April of 2015. He brings a unique perspective to his role having held several previous Senior Leadership Roles in Sales, Operations, Finance and Information Technology. Prior to joining Möbius Partners, he was the Central US Sales Leader for HP's Business Critical Systems business unit. His responsibilities included leading a 21 state geographic territory with key Fortune 100 customers. His teams were responsible for selling HP's Data Analytics Engineered Systems, large mission critical x86 platforms and legacy Unix environments. Prior to that he was a Sales Leader for the South Central US Area for the same Business Unit. He began his career at HP as an Account General Manager responsible for driving alignment and strategic direction for some of HPs largest accounts.
Before his tenure at HP, Rob held senior operations and technology roles at Waste Management, JP Morgan Chase and Bank of America. During his tenure at Waste Management he was responsible for leading the development and implementation of several corporate-wide strategic initiatives involving Sales and Marketing, Customer Service, Operations and Information Technology.
Rob attended Old Dominion University in Norfolk, VA where he studied Finance and Economics.
Groovin' since 2015