Observability is more than monitoring when used in the IT Application / Service Delivery arena. Read more about Observability.
Möbius Partners has helped customers leverage Observability to achieve goals successfully in several ways: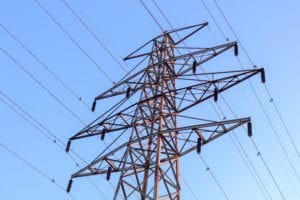 A major electrical utility provider implemented log analytics technology to gain transaction insights for millions of electrical utility exchange transactions daily. The utility gained real-time visibility into transaction error code and queue performance. This transaction insight provided their operational support team with the information needed to exceed SLA/OLA and avoid the ramification of government-mandated penalty situations for failed transaction.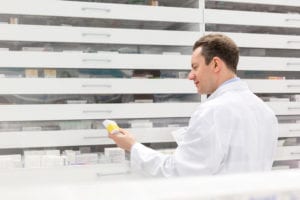 A large private grocery store's IT and application owners teamed up with Möbius Partners to give Insights into a new pharmacy application, which is viewed as a high-value business line for the retailer. The goal was to ensure a positive pharmacy customer experience by providing insight into the new application's performance and availability. We consulted on the application's architecture and deployed the New Relic APM solution for infrastructure and application insights. Additionally, Splunk log analytics were leveraged in the solution to bring together ops/sec insights into the Observability solution.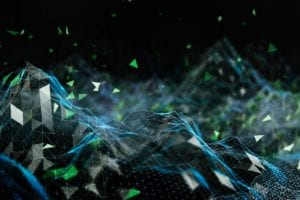 A large telecom provider brought Möbius Partners in to help architect and implement an Observability solution for a new Cassandra-based solution for their text messaging reporting and billing system. We partnered with the customer to instrument the Cassandra application to transform transaction data into indexed searchable information. The solution leveraged several technologies integrated together to provide scalable insight. Those technologies included: Telegraph to collect data and metrics, Jolokia for Cassandra JMX endpoint query interface, and Splunk to collect logs and present insights to information.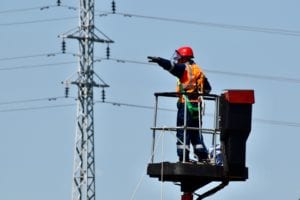 A major utility company wanted to gain better visibility into its network in order to optimally configure and manage a large number of dynamic network devices. They also wanted to incorporate efficient monitoring protocols for energy use, outages and metering in order to ensure its infrastructure stayed reliable. By leveraging discovery tools and custom reports, Möbius Partners was able to provide the level of visibility the company needed and wanted. With that insight, we designed and implemented a solution using Networking Monitoring and Automation that allowed the operations team to efficiently scale to support of the Advanced Metering System (AMS) by providing fault, configuration, performance and availability insights.  The AMS monitoring ensures Observerability of the utility delivery system and allows the customer achieve business value by avoiding over 17 million truck dispatches.
As with these examples, Möbius Partners can support your organization on the path to an Observability culture.  Check out our DevOps and Observability expertise here. Please let us know if we can help.
John Kiefer
Practice Manager DevOps and Observability
Click here to connect on LinkedIn.