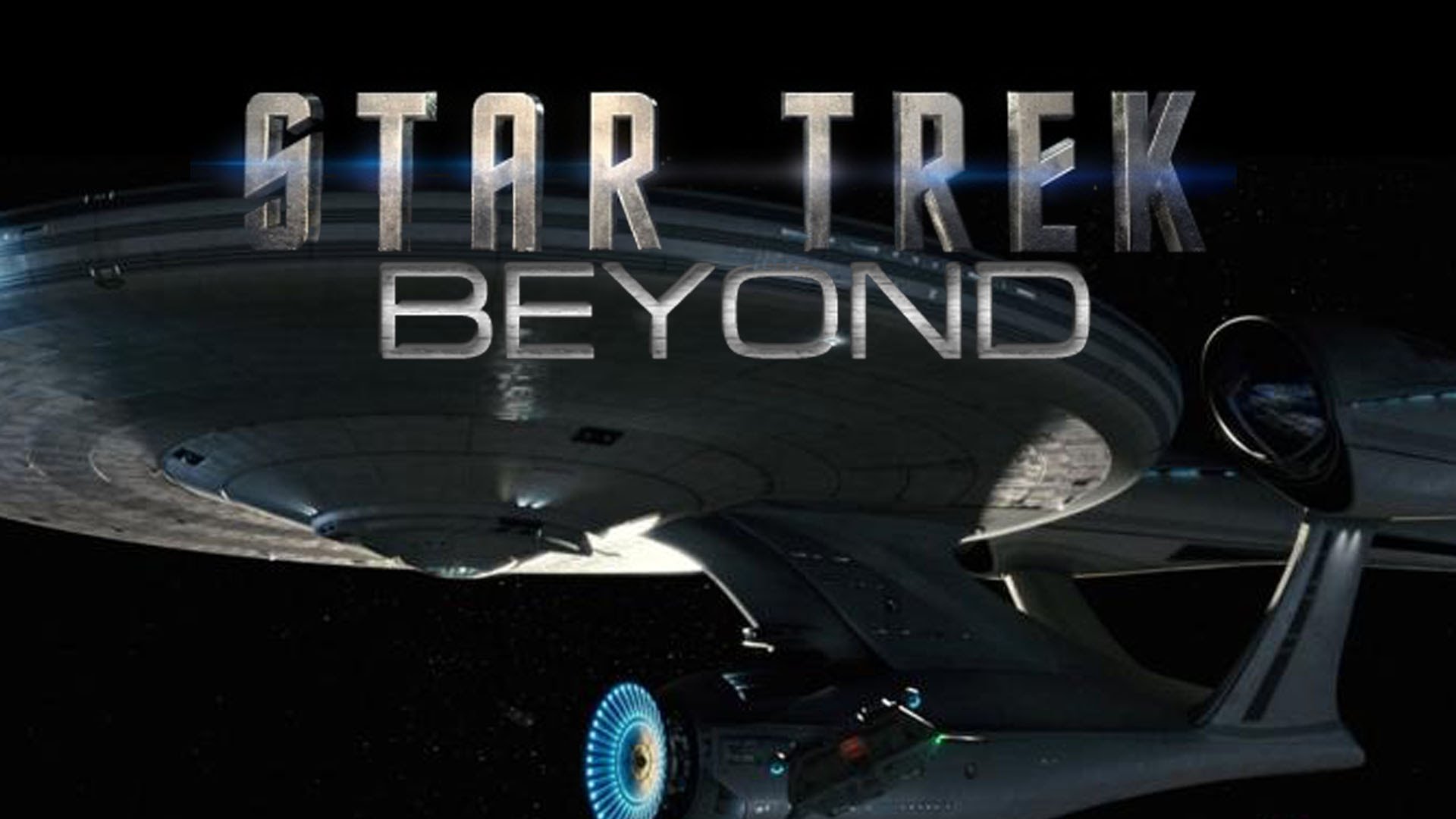 Protect Your Digital Enterprise
Click here to see slides from the presentation.
A global threat marketplace collaborates and innovates to attack organizations 24/7.  Risks, threats and vulnerabilities are growing in both variety, volume, and sophistication.  Today's digital enterprise needs a new style of protection.  Please join Möbius Partners and HPE Security Experts, to learn how to proactively counter "The Adversary" and protect your digital enterprise.
We will discuss the following:
 

80% of today's cyber-attacks target and exploit vulnerabilities in apps

An integrated, holistic approach to application security

Mitigating risks associated with 3rd party software, applications, mobile, and web

How to simplify the protection of sensitive data in even the most complex use cases
After, we'll be showing Star Trek: Beyond on the big screen.  Click here to view trailer.
Friday, July 22nd
10:00 am – 2:30 pm
iPic Theaters – The River Oaks District
4444 Westheimer Rd, Houston, TX 77027
Please note: This event is intended for IT professionals only and seating is limited.
Registration is subject to approval upon review by the event director.