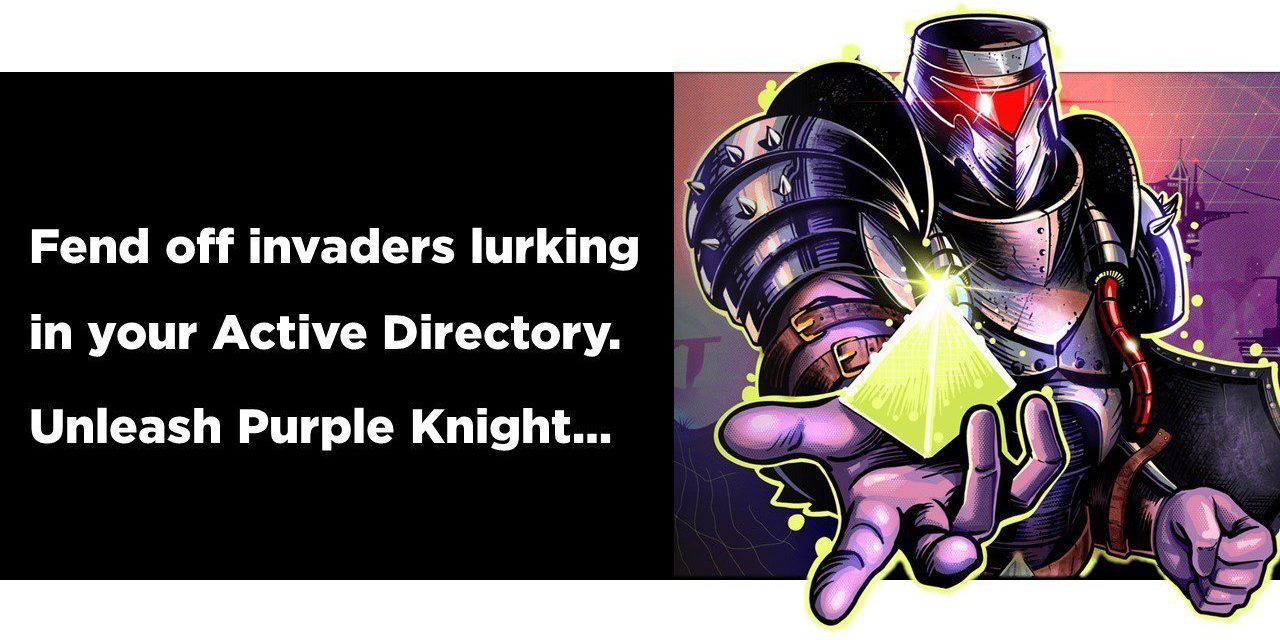 Spot weaknesses in Active Directory before attackers do.
Active Directory (AD) holds the "keys to the kingdom," and if not safeguarded properly, it will compromise your entire security infrastructure. Purple Knight is a free Active Directory security assessment tool built and managed by an elite group of Microsoft identity experts.
Active Directory and Azure AD is typically at the core of any organization's security. At a basic level it is a primary mechanism for authenticating users and determining which network resources they can access. An important question here is when is the last time you audited your Active Directory? Check out podcast episode below.